"Small enough to provide a personal touch, large enough to tackle any project."
From humble beginnings over 17 years ago, we've grown BRD Electrical Contractors from a small family owned business to be one of Melbourne's most trusted and capable electrical companies.  But even though we've grown, we haven't lost our family values and that's what sets us apart from the competition.  When you work with BRD Electrical, you're not only getting a highly skilled electrical contractor, you're getting professional and friendly service you can rely on.  Over budget and behind schedule are simply not a part of our vocabulary.
Domestic Electrical Work
One aspect of our company we're most proud of is the fact that even though we've grown to be one of Melbourne's top electrical contracting companies, we are still more than happy to provide affordable electrical work for you and your home.  No job is too small.
Weather it's fixing faulty wiring or installing a single light fitting in your pergola, we treat every job the same.  A single widow that needs her lighting fixed will get the same respect as the foreman on a multi-million-dollar project.   It's just the way we do business.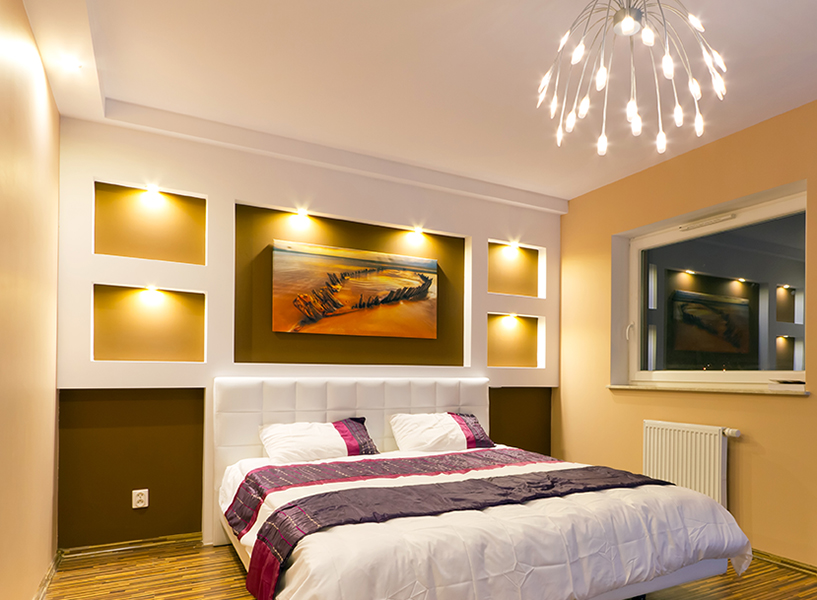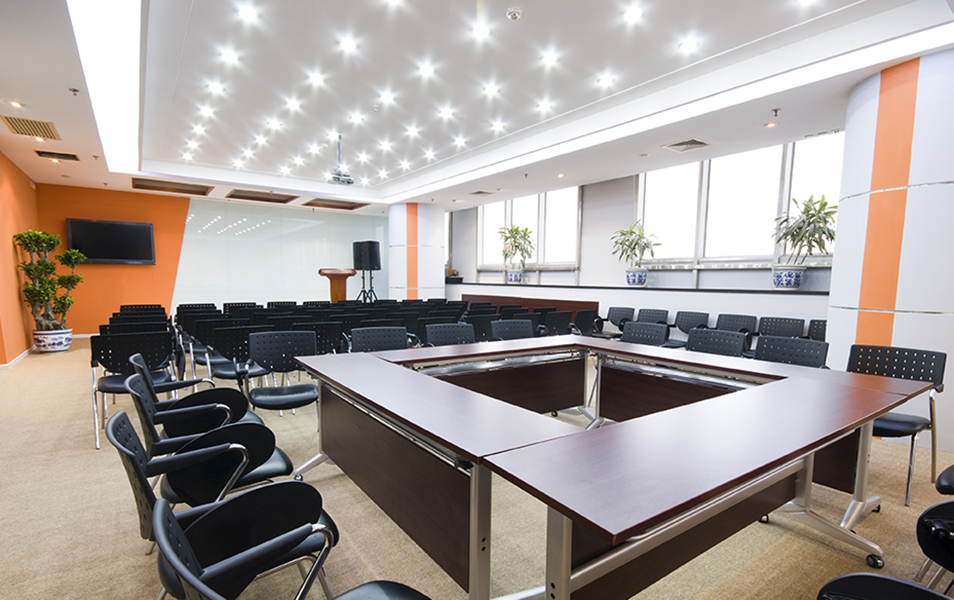 Commercial Electrical Work
As we've built our team over the years, we've invested significant time in training and development because we want to have the best possible electricians for the job, and that's exactly what you get when working with BRD Electrical on your large scale commercial projects.  Our qualified A-Grade electricians are second to none in their electrical industry knowledge, skill and professionalism.
As a trusted contractor for your business we take the task of on-time and on-budget very seriously.  We have strict policies and guidelines that we follow for each job to ensure you are not only getting the highest quality electrical work possible, but are updated and informed throughout the entire process.  When you choose BRD Electrical for your commercial projects, the only surprise you get is how easy we are to work with, and how well the job is done.
Our highly trained and certified electricians are ready to help with your electrical needs.  No matter the size, contact us today to get a free estimate on your next project!
We are small enough to provide the personal touch and also have the resources to complete extensive domestic projects or commercial contracts for some of Melbourne largest builders. No job is too big or too small, from a single light fitting in your pergola to a multi storey apartment block electrical design and installation project.
We pride ourselves on being professional and down to earth, and will work with you to ensure there are no nasty surprises at the end. We have effective systems in place to ensure projects are completed efficiently and on time but most importantly within budget. BRD have a reputation for tackling technical and complex work that our competitors shy away from. All our work has qualified Electricians on site which means you can have confidence in the work being conducted competently
Our qualified A-Grade electricians are second to none in their electrical industry knowledge, skill and professionalism. With BRD, you can be assured that you will be provided with an accessible and skilful electrical contractor in Melbourne.